Split cassette
with Jonah's Onelinedrawing on Stereo Dasein.














---








New collab with the puddle parade
This time, we made new sounds/songs to art. 
There will be an auction too!
We'll open the exposition, the 20th of March 
at Vechtclub XL.
Here is the event info
And here are the prints we chose, 
held by anonymous models


---
Holden Goldmund & the puddle parade will play together once again
 at Le Mini Who on 22 november 2014.
It is about 1600 hours @ Tilt, Utrecht.



---

Holden Goldmund & The Puddle Parade 
will play on Incubate festival on sunday, september 21
Looking forward to it a lot. Come on over!


---
You can get in a mood <here>

---
Support for Tara Jane O'Neil. 
This time, a collaboration 
with The Puddle Parade!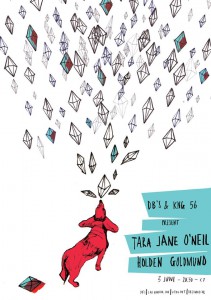 ---
On a short tour 
with Port of Call. 
We travel to Brussels(BE), Nancy(FR) 
and Sarreguemines(FR). 
Looking forward to this a lot.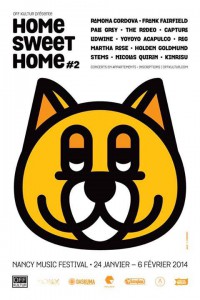 ---
HG will support Joan of Arc 
on december 11, at dB's, Utrecht.

---
Thank you The Loch for having me 
come over to open the evening
 for Onelinedrawing.